upcoming
upcoming
upcoming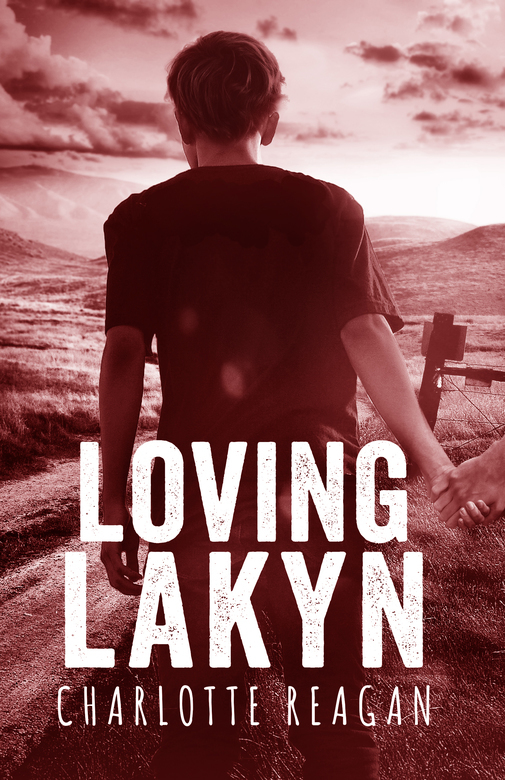 Loving Lakyn
Lakyn James is sixteen years old and hating every second of it. He was supposed to be done, he'd tapped out. End of story, unsubscribe here. Suicide "attempt", they said. His intentions had no "attempt" in them. Re-entering normal life after 'trying' to take his own is weird. Especially when the world keeps going like it never happened. He still has to eat breakfast, go to school, and somehow convince a cute boy that he's too damaged to date.Scott White comes with his own problems, namely a habit of drinking too much and being indecisive about rather he wants in the closet, or out of it. Lakyn can't stand him; he also can't help smiling when Scott's around.Unfortunately - or fortunately - for Lakyn, life has decided to give him a second chance. He's not happy about it, but maybe, with a lot of hard work and a good therapist, he can learn to be. And maybe he can hold Scott's hand at the same time.No promises though.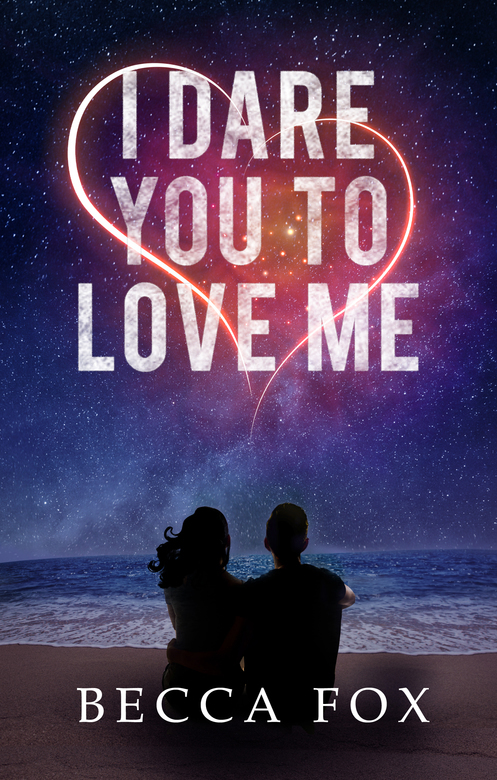 I Dare You To Love Me
It's senior year. He rules the school. She just wants to make it to graduation. With prom only six weeks away, and his reputation at stake - will Brian be able to get "Scary Pants" out on a date? Brian Royland is the golden boy of Palm Beach High. He's smart, handsome, athletic, and charming. He could get any girl in school - but he procrastinated and is now dateless for the most important dance of the year. When he hears about the new girl, Iris Newman aka "Scary Pants", Brian is intrigued. But when Brian's friends doubt he'll succeed in scoring her as his prom date, bets start flying, and she turns into a prize to be won. Iris has set several goals for herself; make sure her older sister has a smooth pregnancy, help her recently single mother support and manage their family, and find a way to stop her band's bass guitarist from asking her out every week. She doesn't have the time or the energy to deal with the arrogant and pesky Brian Royland, who is suddenly determined to get her out on a date. It only takes six weeks for them to realize they have both experienced great loss. Surrounded by mayhem and high school drama - could they be the key to each other's healing?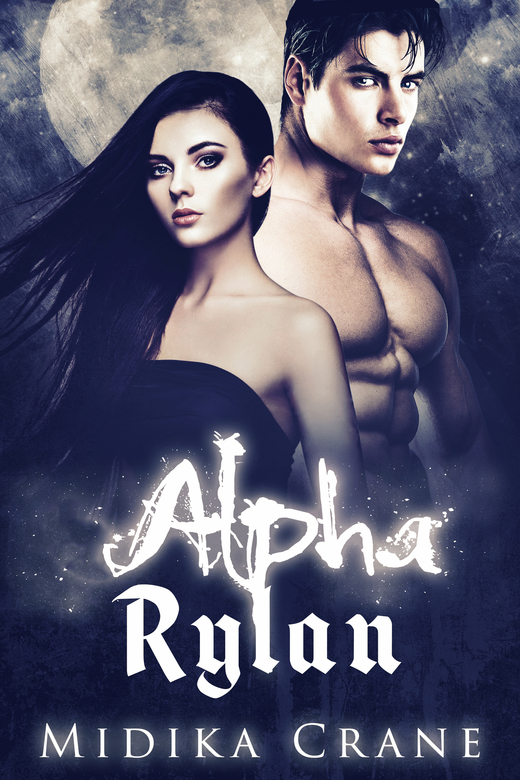 Alpha Rylan
What do you do when your mate is a cruel and merciless Alpha? Easy. You run… Dawn has been rogue for over a year, hiding from her mate; Alpha Rylan. Being the leader of the Purity Pack has not stopped him from leading needless executions, making countless threats and chasing after Dawn relentlessly. Using simple tricks, he lures his mate closer, until her criminal past attracts an Alpha who wants her dead. Can Rylan protect his mate from vengeance, while at the same time keeping her under his control? And can Dawn keep her packs morals of purity, and resist Rylan, staying his personal fugitive forever?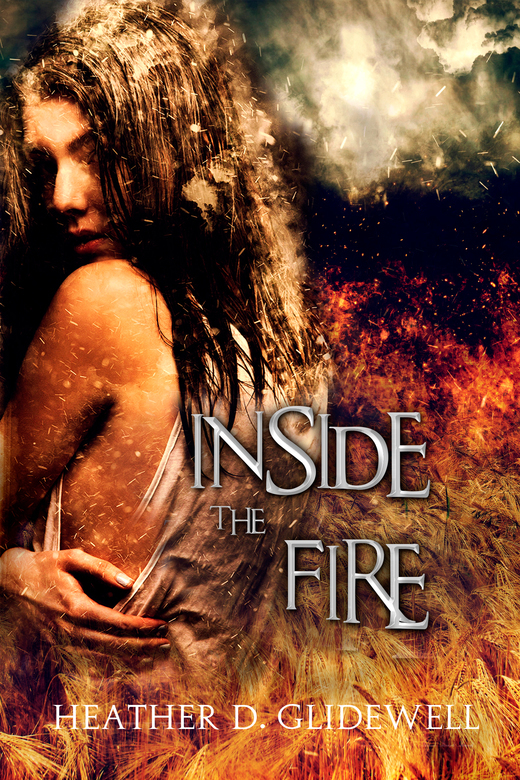 Inside The Fire
When Dawn Weathers and her mother move to a small town in the Midwest they had no idea the hell that was about the unfold. Torn between finding out who she is and falling in love with the wrong boy, Dawn's life gets turned upside-down. She finds herself possessed by a dark spirit, her sanity questioned, attacked, broken, and finally alone.All in a days work for an eighteen-year-old girl whose blood runs with the fires of heaven and hell.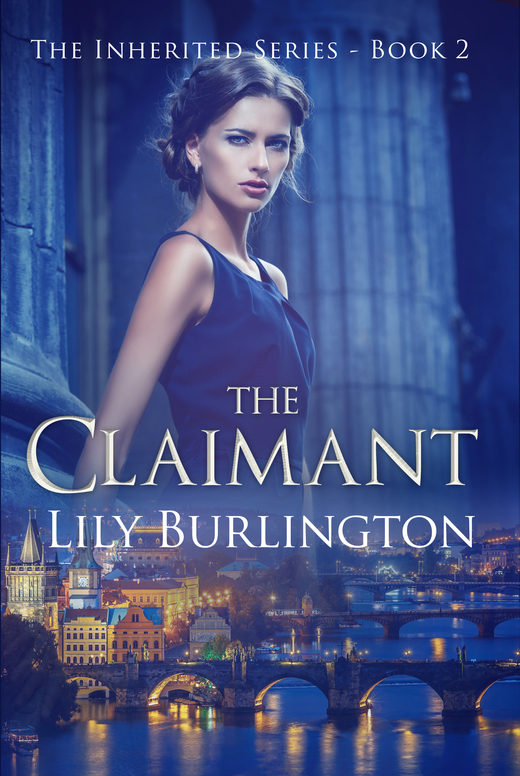 The Inherited Series Book 2: The Claimant
Cat has made the decision to stay with Leopold in Solis, leaving behind any chance of life as an average teenager. With the help of Governor Richard, she has found herself next in line for the throne of Arcadis, which is to be liberated from French control upon her ascension.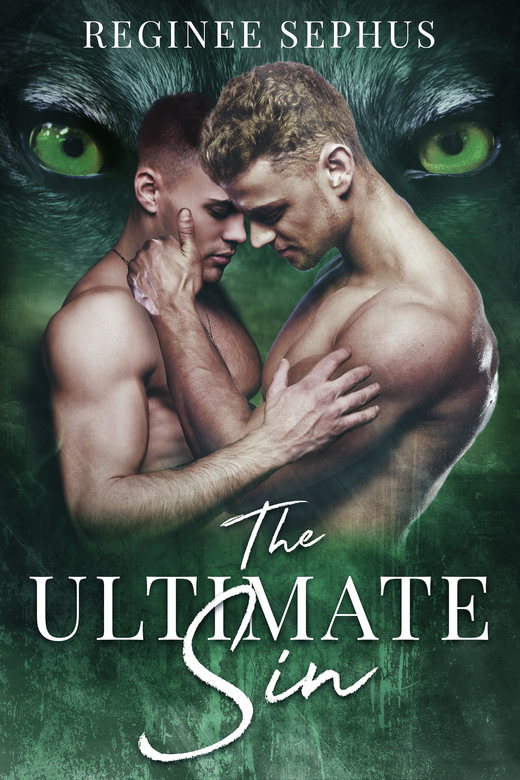 The Ultimate Sin
Jessie is everything everyone wants. He's smart, funny, hot, and the school's star quarterback. Being the preacher's son in a highly religious town, his life was expected to be perfect. He was expected to be perfect. But everyone has secrets…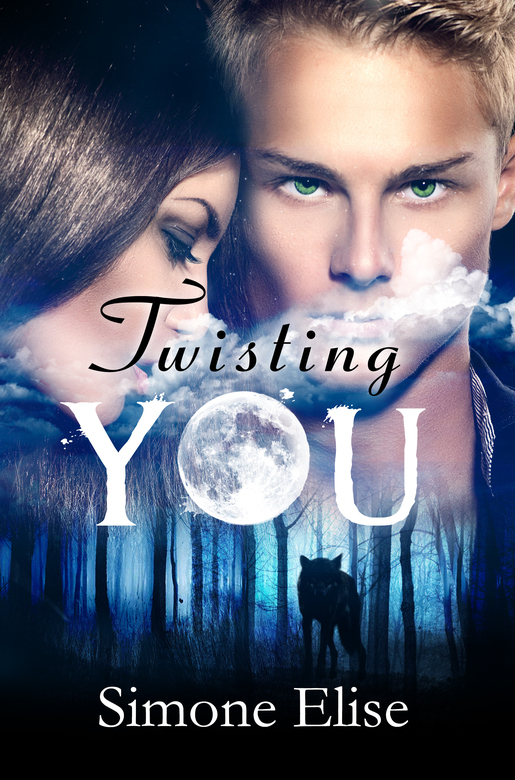 Twisting You
What happens if you are meant to be, but life is getting in the way of love?Every werewolf has one mate, their perfect counterpart. Chloe is mated with her teacher Xavier; they are meant to be together for life. But when Xavier denies her on her 18th birthday, Chloe's entire world crumbles into pieces. Xavier doesn't want to let Chloe go, but being married to a human and with two children isn't making things easier for him.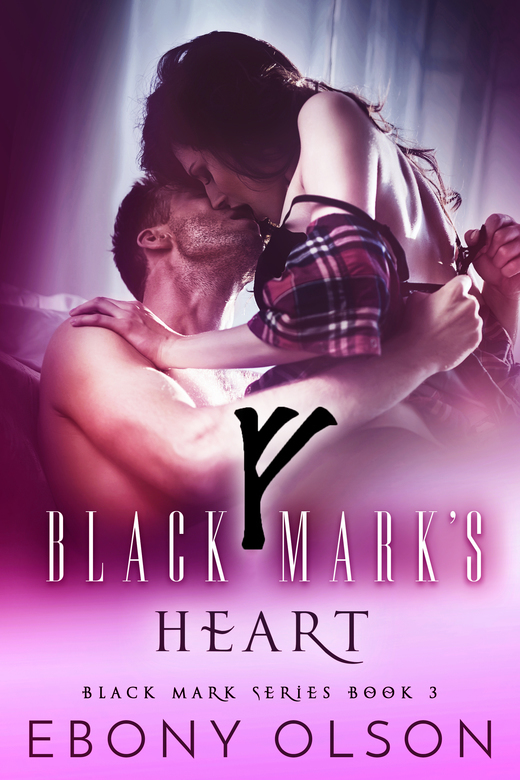 Black Mark Series Book 3: Black Mark's Heart
With a broken heart and a raging anger towards Darius, Mora and her unborn child go on tour where she puts all of her pent up emotions into her music, sky rocketing her career. She desperately tries to move on and start her new family without Darius casting his dark shadow on her life.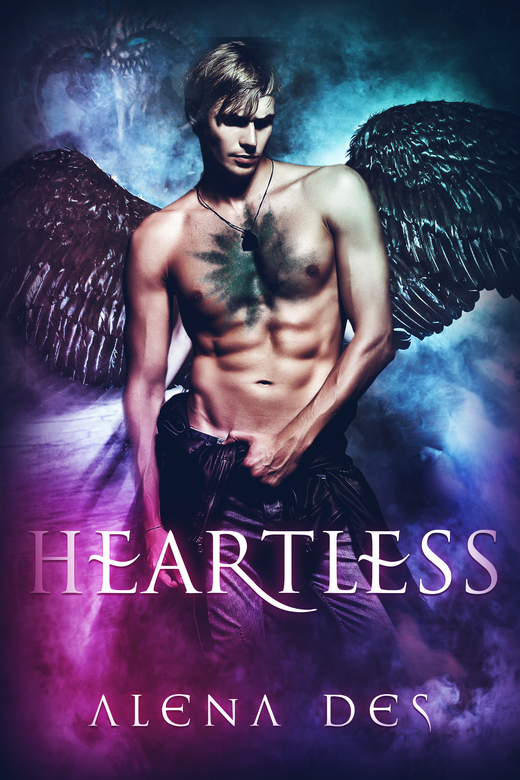 Kings Series: Heartless
Treason has consequences and Riley knows them all too well. He has betrayed Lucifer and now he is on the run.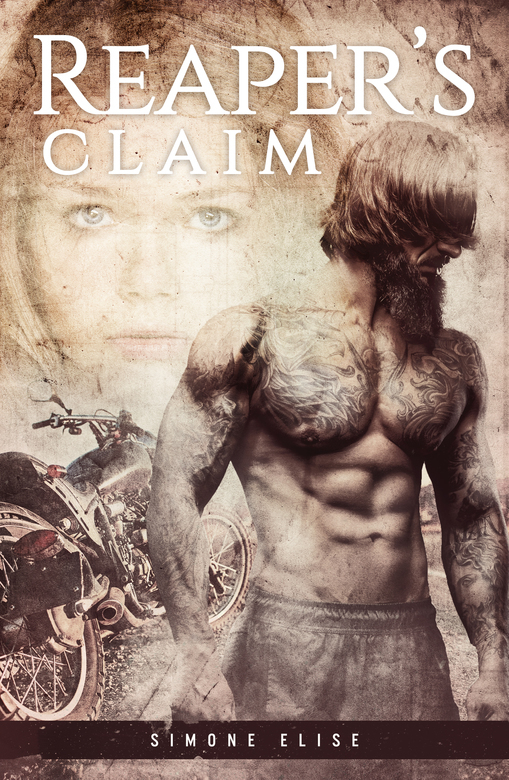 Reaper's Claim
"Reaper can claim me anytime. This book was completely addicting, the combination of love and danger was smoking hot. Book me a room at Satan's Sons Clubhouse!" "The story plot is perfection and if you love bad boys then your sure to love Reaper (Kade). Kade and Abby's story is a must read for action, drama, and a love story. WARNING: this book can give you major feels!!"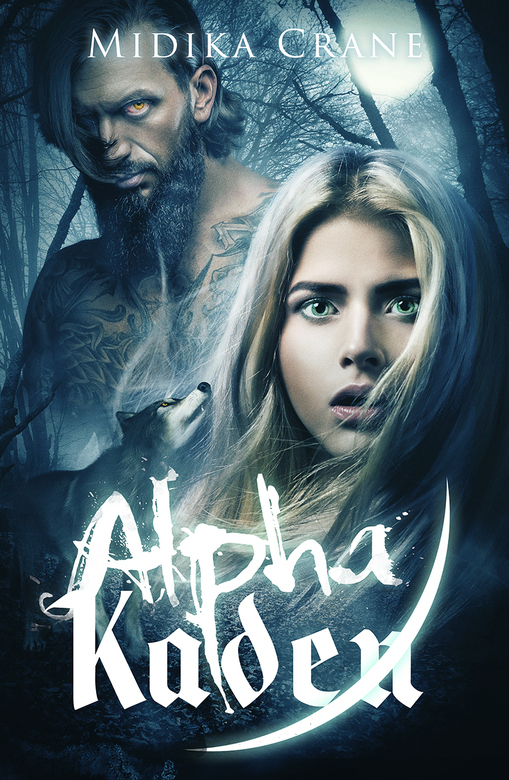 Alpha Kaden
"Alpha Kaden is definitely one of the best stories I've ever read. Once you start reading it you just can't get away from the amazing characters and their exciting story. I love the whole series and recommend it to everyone who is fan of fantasy and romance"."Beautifully written, keeps you on the edge of your seat with the original plot line. One of the best things about this book, besides the amazing grammar, is how the author makes you feel the emotions of the characters. Amazing book! I've reread this book plenty times over; it's too good! Hard to put down!"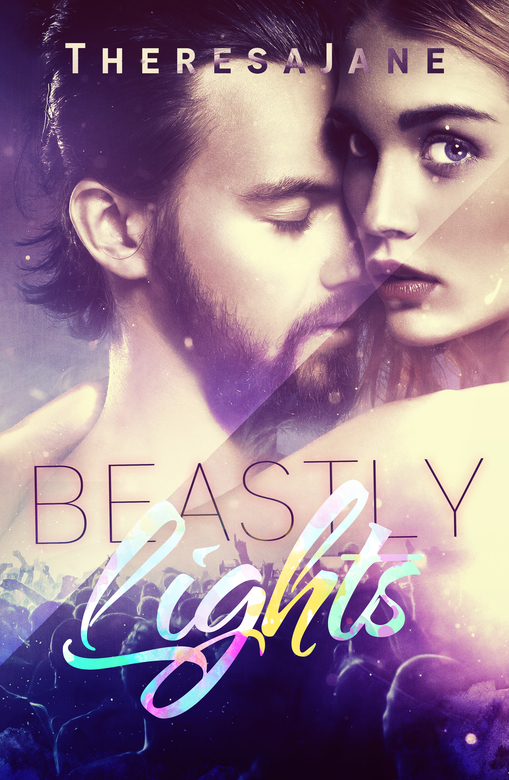 Beastly Lights
"Beastly Lights is the perfect book. I LOVED the ending, though I hope this isn't the last we see of Freya and Liam. I think this is the best book I've ever read, I la la loved it.""THIS BOOK GETS REAL! My heart ached at times and raced at times. I cried, I laughed, I got angry, I got excited. It truly had ALL the feels. The mischief that Freya stirs up when she first arrives at Liam's penthouse is laugh out loud funny. I highly recommend this one!"
Just Juliet
"It feels real without being tedious, and heart-warming without being sappy. It's not all roses, and it's not all doom and gloom. It's great." "Just Juliet is the story I wish I could have given to my parents to read when I was 16 so that they knew what I was going through."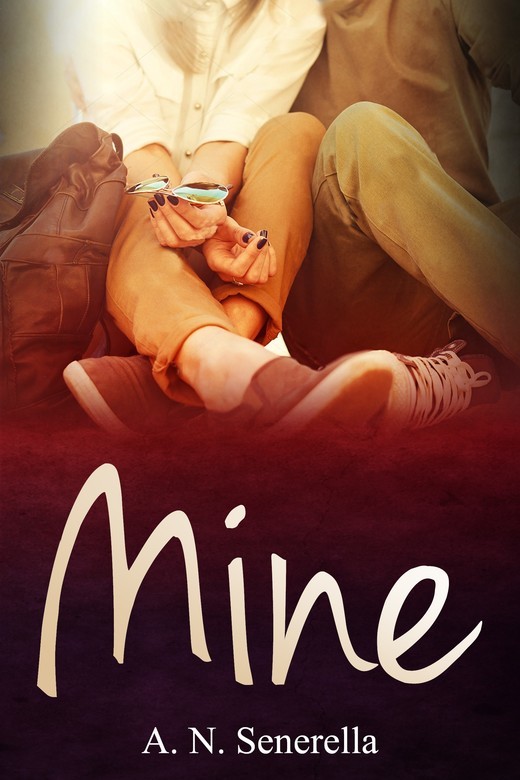 Mine
"Simply amazing story. It shows the reality and I love that fact. The way that story flows is simply amazing. The description of feelings is damn good, one can feel it while reading. The ending is superb." "I can not explain the feelings I have right now. I read this whole book in three hours because I could not put it down. It was very mysterious and had many plot twists.