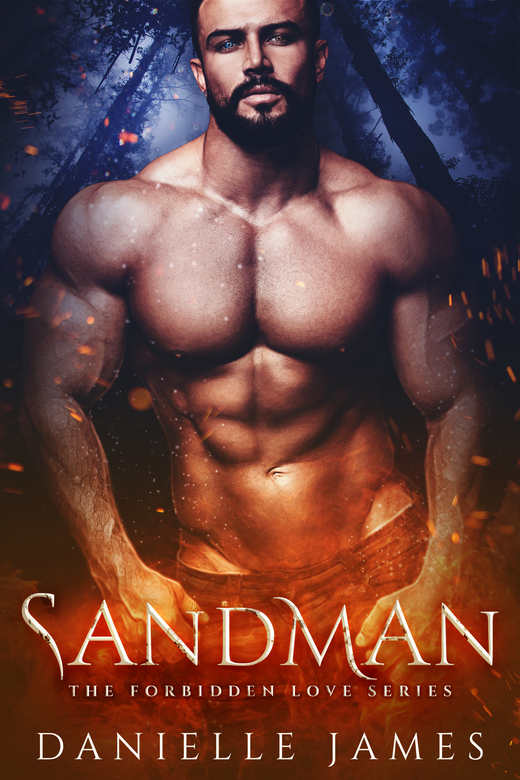 Sandman
He's the man of her dreams...literally. Somnus is a demigod and a controller of dreams. The occurrence of nightmares are unnaturally high and while checking in on one of his charges, a pretty girl named Rachel, Somnus sees the nightmare demon causing havoc in her dream. That's not all. Rachel sees him, although it's supposed to be impossible. When Rachel wakes, she is still able to see him and an intrigued Somnus takes a special interest in the fiery girl. As the two grow closer, they must stand against the demon who is determined to turn their lives into an absolute nightmare. Will this unlikely pair be able to find love in a world of magic, or are they living a dream world?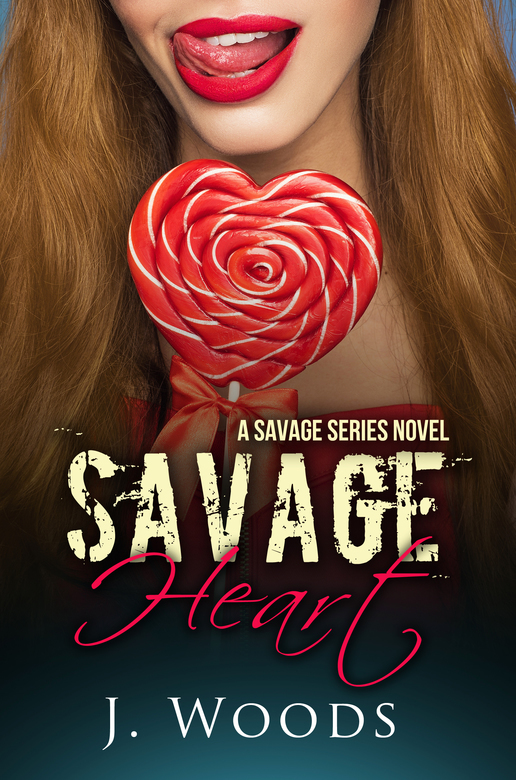 Savage Heart
For the last seven years, Ethan Black ceased to exist. Known only as the Reaper, Ethan prefers his solitary life where the only rules he lives by are his own. That is until his life is placed in the hands of his angel and he has no choice but to listen if he wants to survive. The last thing Stella Savage needs is another overbearing arrogant soldier in her life but when she finds a lifeless Ethan Black on the side of the road, the doctor in her is forced to help him. After escaping his kidnappers and being subject to a drug destined to erase his humanity, Stella is running on precious time to save whatever is left of his soul… and his heart.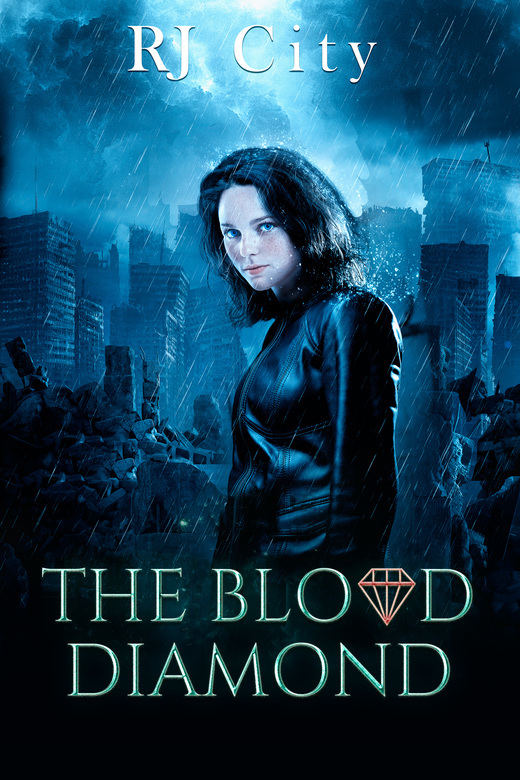 The Blood Diamond
You're a Vampire Hunter. Killing Vamps is what you do. No exceptions. Ever... right?Antoinette Drake never chose her role in life to be that of a Vampire Hunter, yet now her main mission is to quell the misdemeanors of the NYC vampiric underworld. But when a new nightclub is opened by the handsome and notorious vampire Henri Sinclair, she finds herself taking on more than she bargained for. The last thing Antoinette wants to do is get wrapped up in Henri's cryptic games, but if she wants to unveil his plans and save her sister's life at the same time, she might just have to get closer to a vampire than she ever has before...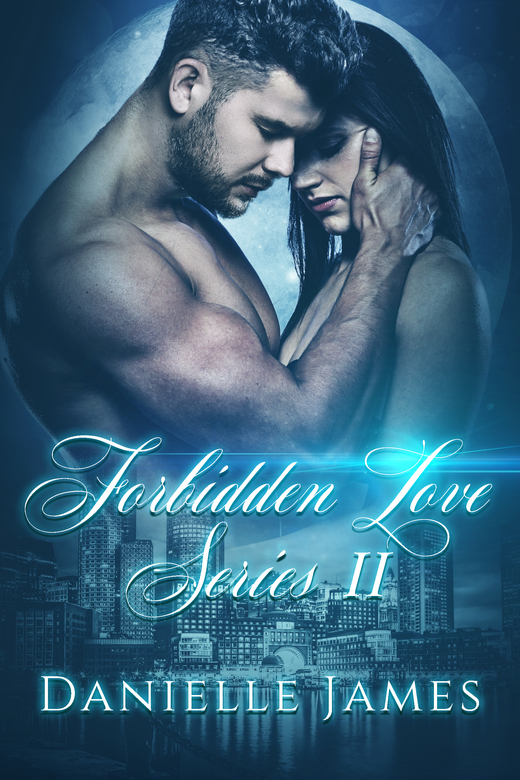 Spider Web
After the tragic loss of her husband, Jules moved across the country to a new city, with a new job to start a new life. What she found was so much more. Her new friends helped heal her soul from the pain of her loss, but she never expected that a man would help heal her heart. Nick never felt anything like the jolt of electricity he felt the moment he saw Jules. He knew that she was his destined mate, but how could he make her his own when he knew her heart was broken? A true force of evil is gathering strength and Nick must protect her at all costs. He finds himself surrounded by a new family of supernaturals, hurtling toward a destiny that none of them can fight. Will Nick be able to save her and claim him as his mate, or will she be the one saving him?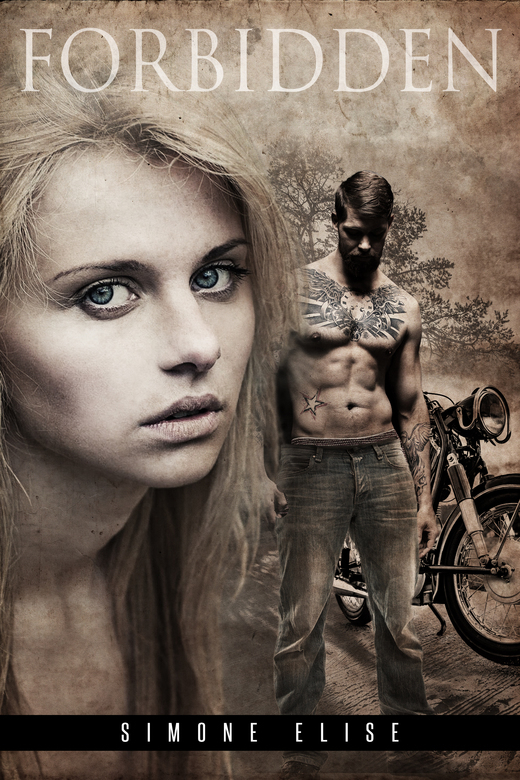 Forbidden
Meet the next generation of Satan's Sons Motorcycle Club. If you loved Abby and The Reaper, then you're going to go crazy for their son and daughters! Tyson lives up to the Wilson family name, and being raised by one of society's most feared criminals has prepared him for the life of an outlaw. Determined not to skate by on his father's reputation, he's aggressively climbed the ranks of Satan's Sons and is ready to give up everything for the club - with only one thing holding him back - high school. Tyson has to make it through his senior year before he can fully commit to the MC, and nothing will stand in his way. But when Layla, daughter of his rival den's president, walks into his classroom, suddenly the life he has mapped out isn't looking so simple. ...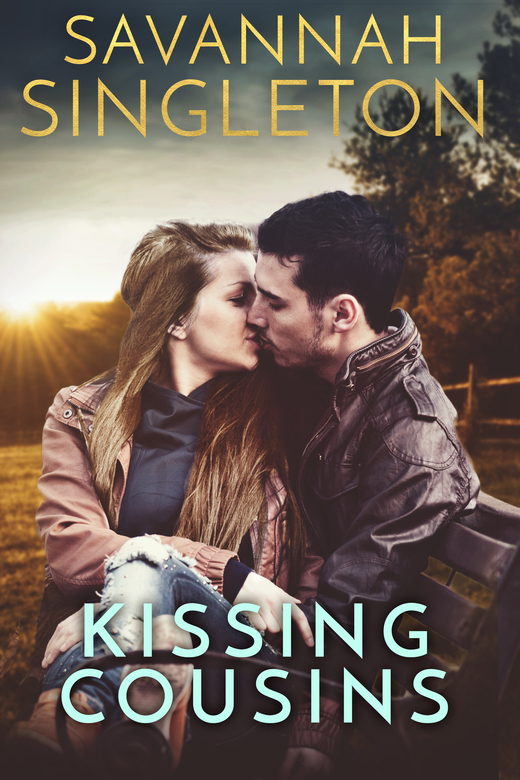 Kissing Cousins
When Megan Forester's plane touches down in her hometown of Lubbock, Texas, she is flooded with uneasiness. After moving away with her family 8 years ago and not looking back, she is certain that she'll be an outsider at her cousin's wedding. As she collects her bag and considers turning around and booking the next flight out of dodge, she is stopped in her tracks by a handsome young man holding a sign with her name on it. Though there is something familiar about the tall, good-looking man, she cannot place him. Not until, that is, he greets her with an enthusiastic "welcome home, cuz", and a gentle kiss on the lips....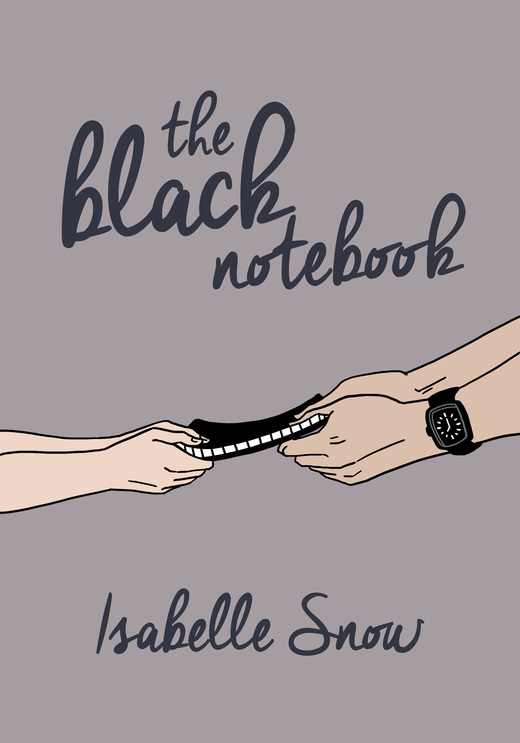 The Black Notebook
Fans of Becky Albertalli and Rainbow Rowell are lining up to get The Black Notebook! Trust is a funny thing isn't it? It's great to be trusted by your friends, but when practically the entire school - even the popular kids - are sharing their deepest, darkest secrets with you...that's when things get messy. Seven Warrilow has been keeping everybody's secrets for as long as she can remember. She knows who likes who, who hates who, and all the hot gossip. But you know what? She's sick of it! With all that classified info jumbling around in her head it's hard to think straight, so Seven decides to write down every secret she's ever been told into a small black notebook that she carries around for safekeeping. There, now she can breath a little. OR NOT!?...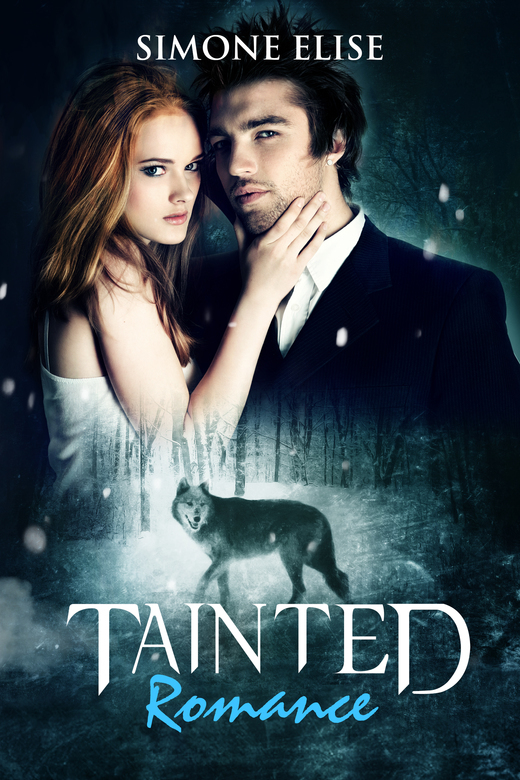 Tainted Romance
It was never about love. It was never about want. It was only about need. Zane needs Allie. It is in his blood, an obligation coursing through his veins, and when you're being pulled by a force as powerful as being mated to another, there isn't much you can do to stop it. No matter how much you want to. Allie is counting down the days to her 21st birthday when she can leave town and be freed from all pack commitments. Zane is next in line to rule their pack as the Alpha. The only thing these two have in common is their mutual disdain for one another, so when their inner wolves connect, life gets really complicated. ...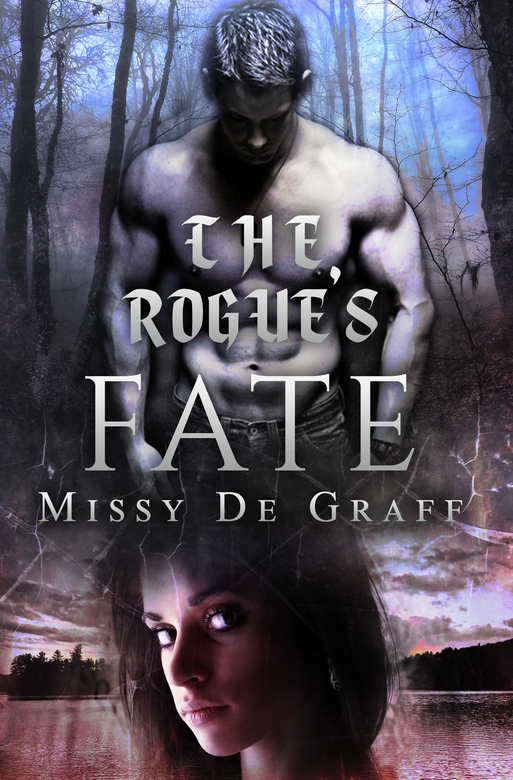 The Rogue's Fate
If your life hung in the balance, would you choose to make your own destiny or leave your life to fate?Lucinda Raven is being hunted by her ex-lover, a controlling rogue Alpha, who is determined to perform the sacred mating ritual that will bind them together forever. Knowing nothing will keep him from carrying out his ruthless plan, Lucinda is on the run and seeks refuge in the territory of an old friend....
Autism Goes To School
After suddenly receiving custody of his five-year-old son, Ben must learn how to be a dad. The fact that he'd even fathered a child was news to him. Not only does this mean restructuring his sixty-hour work week and becoming responsible for another human being, but also Kyle has autism.Enter the school system and a shaky beginning. Under the guidance of a gifted teacher, Ben and Kyle take tentative steps to becoming father and son.Teacher Melanie Nicols sees Ben as a deadbeat dad, but grudgingly comes to admire how he hangs in, determined to learn for his son's sake. Her admiration grows to more as father and son come to rely on Melanie being a part of their lives....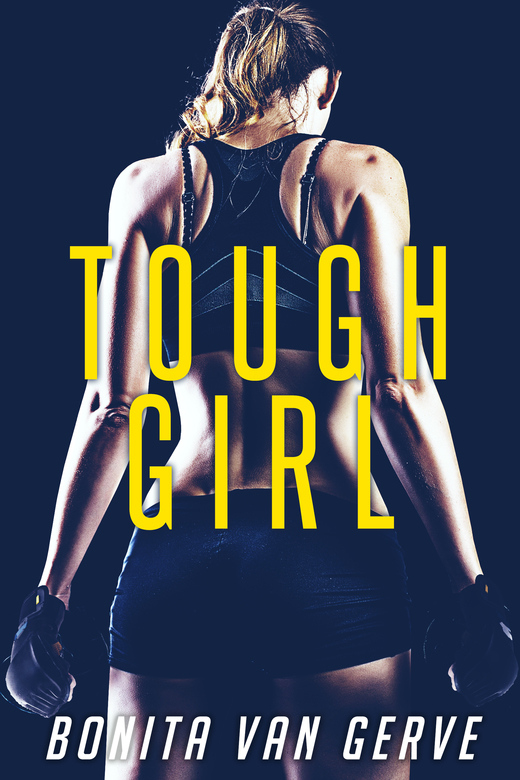 Tough Girl
Who would have guessed that for two professional fighters, the hardest challenge they'd ever have to face, was falling in love?Everyone knows that Alex Anderson is one tough girl, everyone but herself that is. The ex MMA fighter is fierce, talented, and smart, but when she looks in the mirror all she sees is an empty shell staring back at her. Ever since she got her heart broken, Alex has been building up walls to protect her heart like she's learned to protect herself in a fight. Ryder Scott is the toughest man in the world. Literally. He's this year's UFC champion who dates models and walks on air, and although Alex knows he's way out of her league, she can't help but fantasize every time she sees him in the ring. ...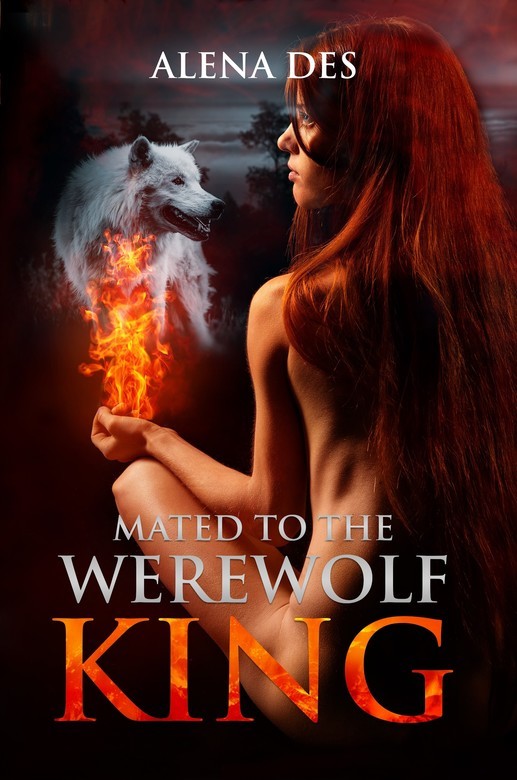 Kings Series: Mated To The Werewolf King
When Annabelle discovers that she is not the true daughter of the Alpha in her pack, her world, as she knows it, comes crashing down and she finds herself running to hide from the tyrannical Demon Lord who is hellbent on finding her. Seeking protection, she flees to the court of the Werewolf King. He's arrogant, stubborn and discerning of her very being, but willing to defend her… for now. ...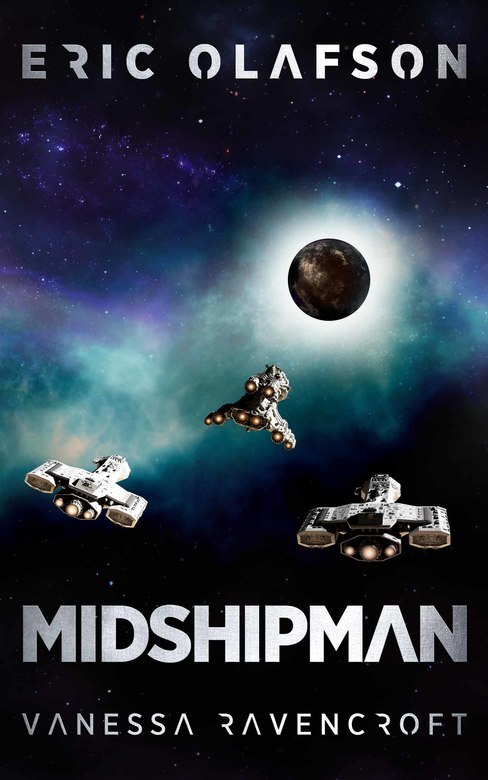 Eric Olafson: Midshipman
It's the 51st century and the Milky Way Galaxy is teeming with exotic species.
The majority of the known civilizations have formed a multi-cultural mega organization called the United Stars of Galaxies.Eric Olafson returns to Arsenal II to begin his sophomore year at the Academy, training to become a member of the United Stars Space Fleet. While most of the other Midshipmen work and learn the ins and outs of their chosen specialization, Eric's friendship with a Narth, the Universe's most powerful and mysterious known species, puts him on the scanner screens of the Immortal Admirals.When a former Admiral wants him dead, will Eric and his comrades of the USS be able to fight back?